the
ultimate

discovery experience for art lovers
boost buyer confidence
accelerate sales
increase reach
save time and money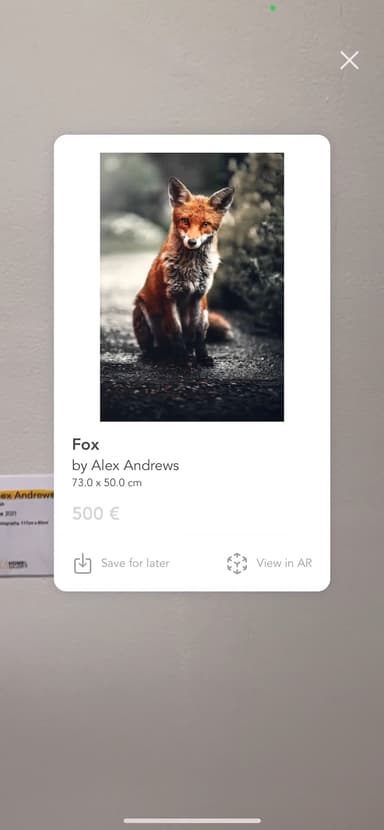 your visitors can save your artworks to view
anywhere

they want with AR

scan. 

visualize. 

adjust. 

purchase.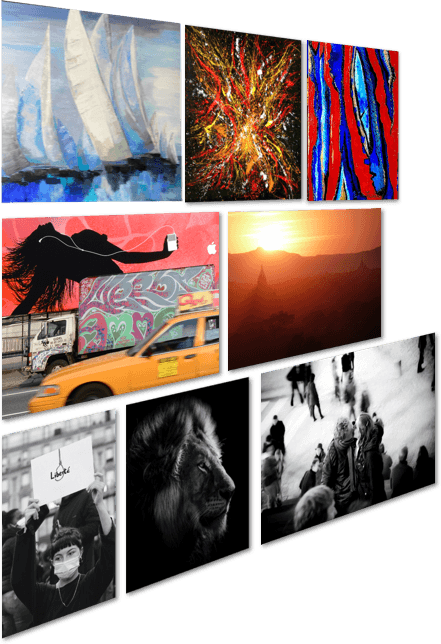 discover

new artworks with Home Gallery

the Home Gallery app offers multiple ways for artists to show and promote their art to thousands of art lovers. whether potential buyers scan the QR codes of the piece they are looking for, discover your work by browsing the app, or let themselves be guided to promoted items, they will be able to preview your artworks wherever they like in Augmented Reality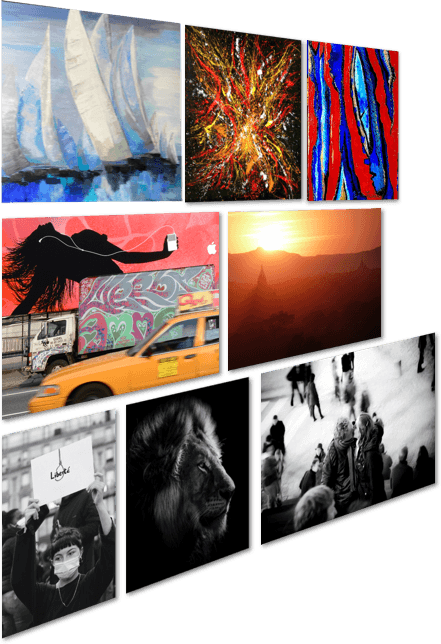 already trusted with over
2,000

visualizations

Home Gallery lets artists focus on their art

= hundreds of happy customers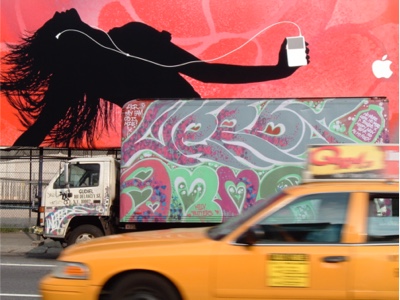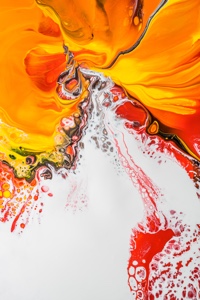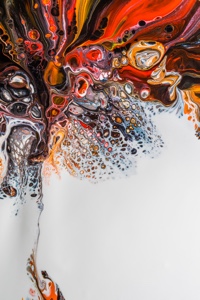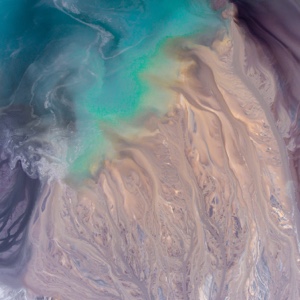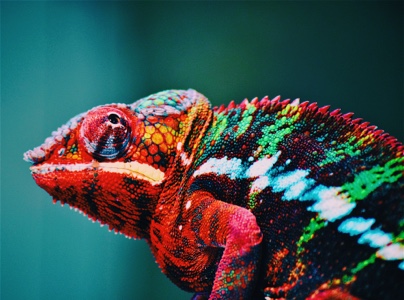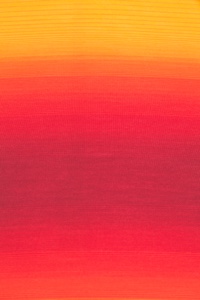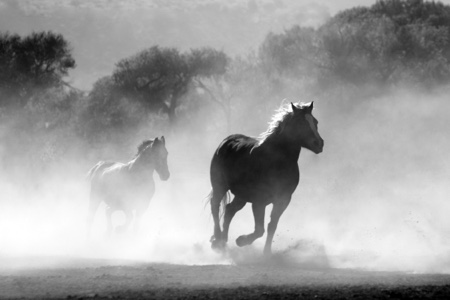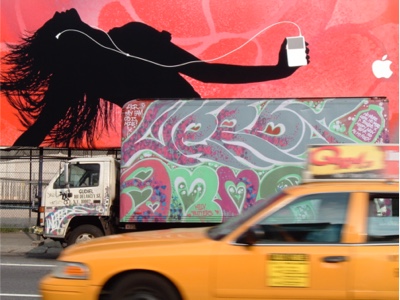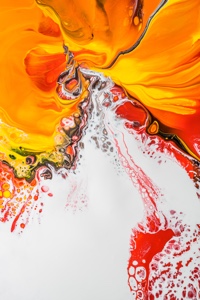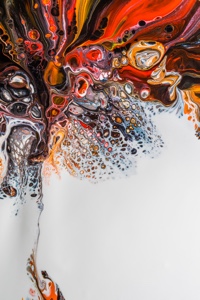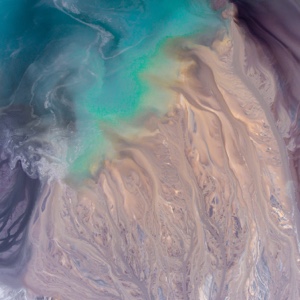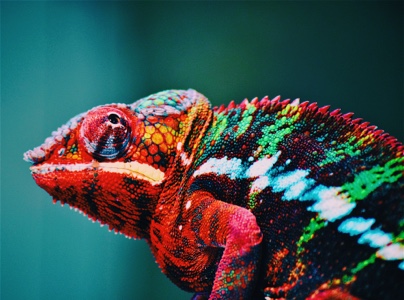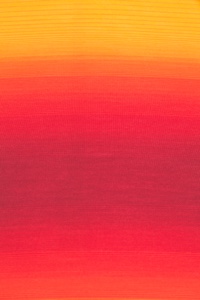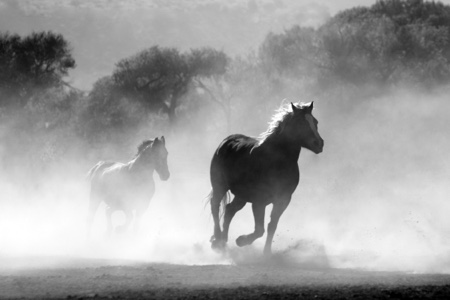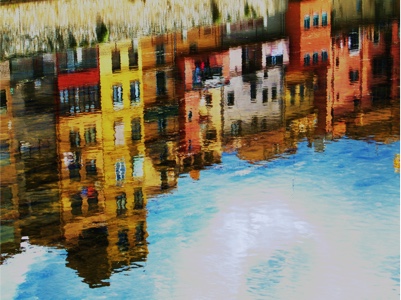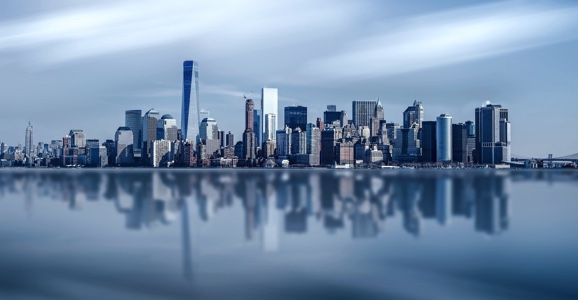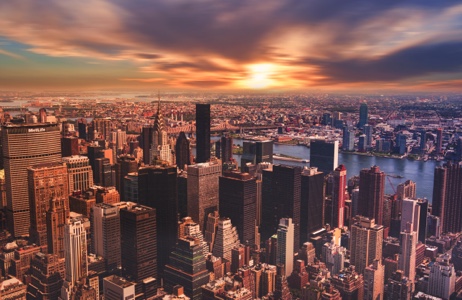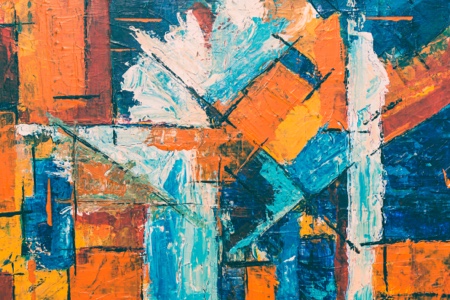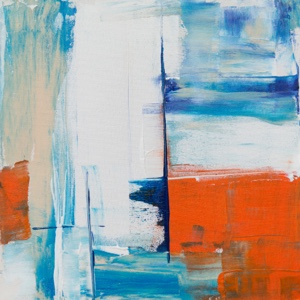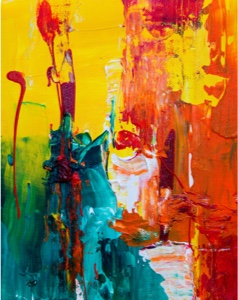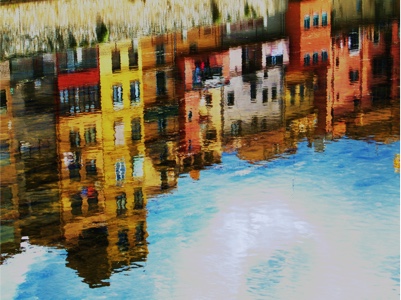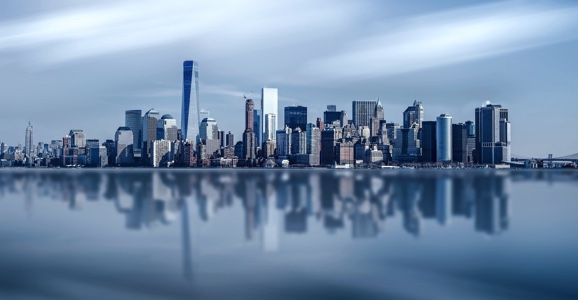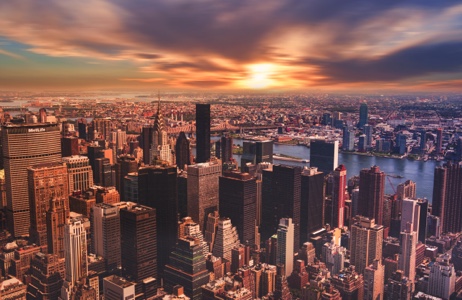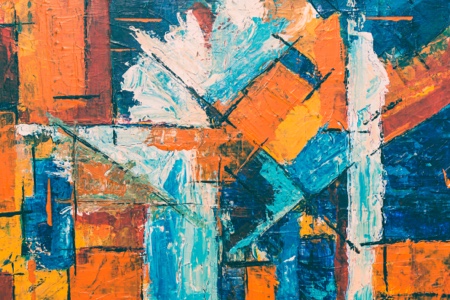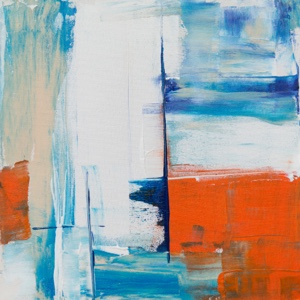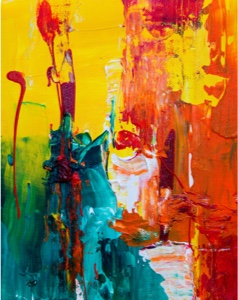 75% of art buyers interested
looking to save time and reduce uncertainty
up to 17% more sales
no more hesitation, perfect fit every time
hundreds of art lovers already there
choosing artwork from everywhere in the world
up to $5,000 saved per year
from unnecessary travel and expenses
use it with your
current

online marketplace or personal website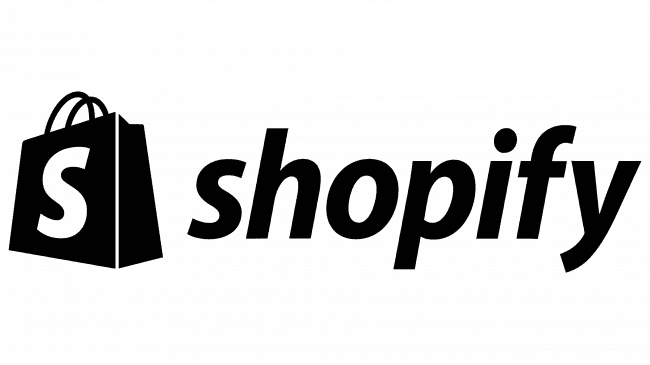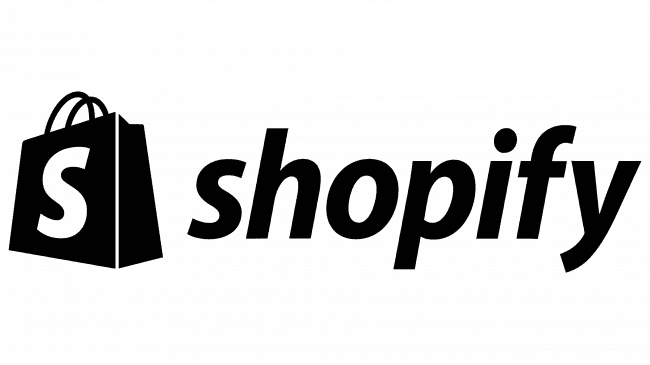 got more questions?
is Home Gallery a mobile app?
is Home Gallery integrated with other platforms and marketplaces?
I am already represented by a Gallery, can I still use Home Gallery?
does Home Gallery work on all mobile phones?
is setting up Home Gallery easy?